Hair Trends for Prom 2017
09/14/2021
The Latest in Braiding and Updo Hair Trends
he 2017 prom season is getting started, and one of the biggest worries for many girls is how they are going to wear their hair. With all the options for different hairstyles, the choices are nearly endless. Some of the most popular selections for prom-goers are braids and updos, because they keep hair looking sleek, keep it out of the way, and allow for an elegance that goes with the soft lighting, nice dresses, and overall feeling a prom is meant to create. Of course, not everyone focuses on that elegance. Some girls want to do something a little bit funky with their hair, and stand out from the crowd.
What About Something Unique?
There's nothing wrong with uniqueness, and it can make for a beautiful look with the right dress, makeup, and shoes. When you need a hair salon Wausau offers options, but you want to go where it is affordable and where updo options and braiding are commonly done. That way you can experiment with taking those elegant styles and adding a fresh, new twist to them that fits your personality and the theme you are going for on prom night. Braids that wrap around into an updo, or smaller braids blended into one longer braid are both great choices, as are dip-dyed ends for a pop of color that matches your dress.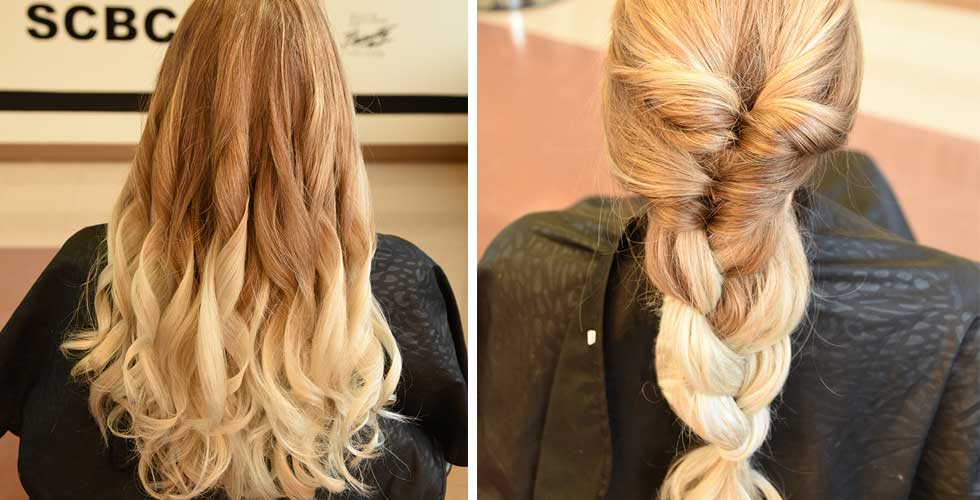 When you work with the right stylist the possibilities are nearly endless for the kinds of hair styles you can create. Just make sure you choose something that will stay put all night, so you can dance and enjoy time with your friends without worrying about your hair. It is a good idea to have a "trial run" of your 2017 prom hairstyle before the big day, too, so you can be sure you are happy with the look and so you can make any needed changes. Then you can go to prom with confidence and love the way your hair looks while you take pictures, dance, and enjoy the time with your friends.
Get the Look You Want for Your Prom Night
At State College of Beauty Culture, you can get the braiding and updo styles you love for prom 2017, along with unique and funky options if you really want something different. Whether you want to train for a career in beauty, want to learn to do your own hairstyles, or just want someone great to make you look magical for prom night, you can get everything you need in one place. Contact State College of Beauty Culture to schedule an appointment today!